We're launching a new series here in the Timucua Presents feed called Live Art. Once a month, artist Marla E and curator Boris Douglas Garbe will chat with a different visual artist. In this preview episode, Boris and Marla chat about Marla's recent work created live during a performance by The What Thing at Timucua in February.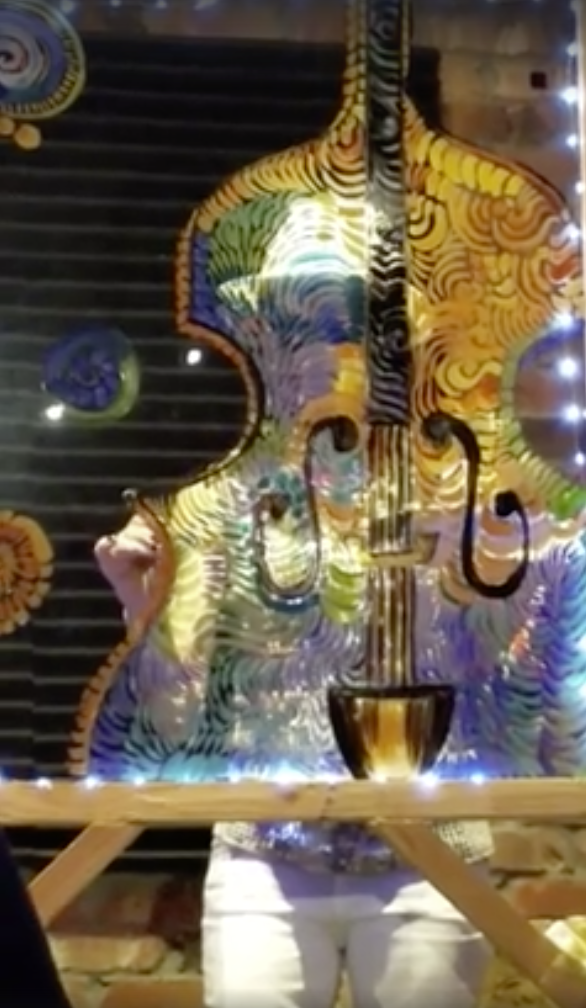 Thanks to Celebrating Women Who Compose for supporting this episode. Performances March 7 at Blue Bamboo Center for the Arts and March 17 at Christ Church Unity.
If you have a moment, it would be awfully nice of you to rate and review this podcast in iTunes.
Podcast (timpre): Play in new window | Download